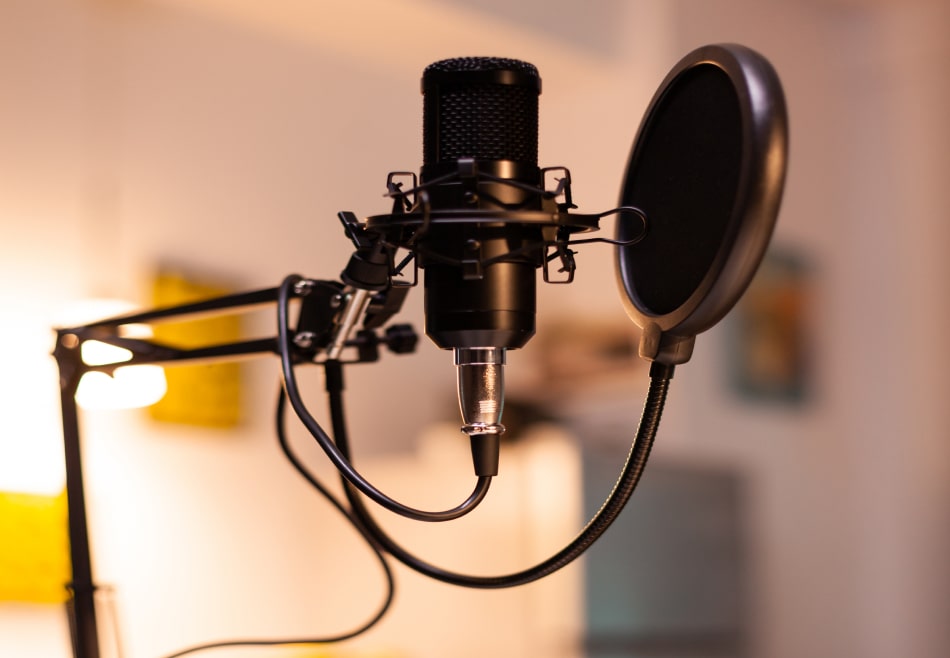 Expert-Led GoodTalks
Only vetted Health Experts can run live chats - called GoodTalks - thus creating a space for Experts and Users to engage in credible, meaningful conversations.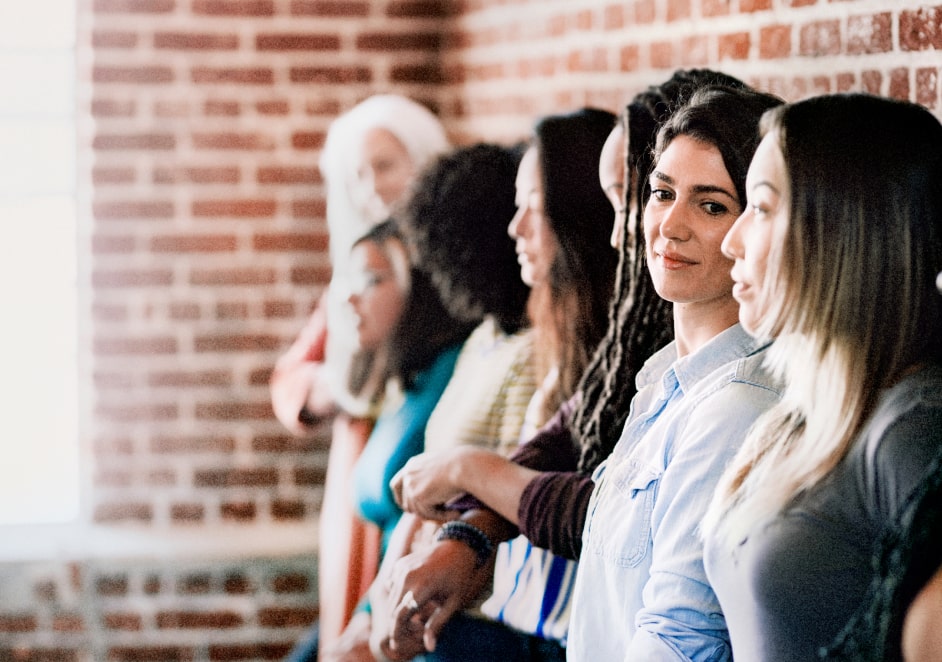 Referal Network Effect
With the Referral Network Effect (RNE), anyone that follows someone you invited will also be encouraged to follow you, thereby allowing you to quickly grow your base.
How You Benefit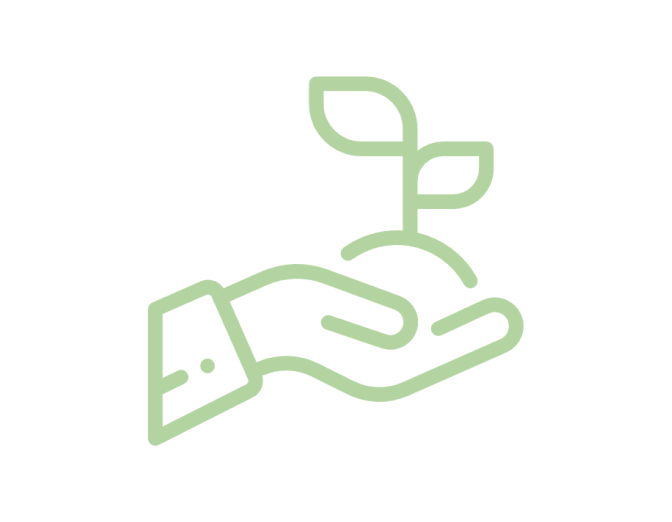 Grow Your Base
As an Expert, you are promoted throughout the platform, with multiple ways for Users to find you so you can grow your influence.
Engaged Base
We are building an engaged community that values health, that want to connect with others dealing with similar health and/or lifestyle challenges.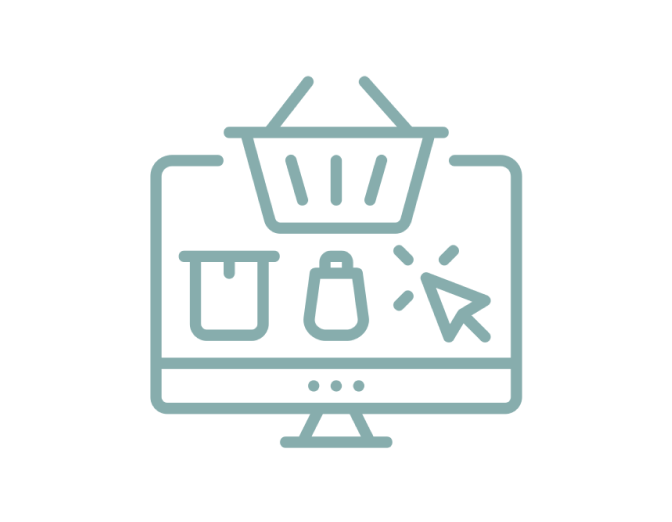 Marketplace (Future)
We will build a marketplace for Experts to sell goods and services, to connect Experts with each other, while also connecting Experts with Brands and Organizations.
Learn More
For more information, or to learn more about our processes – feel free to click any one of the following links: