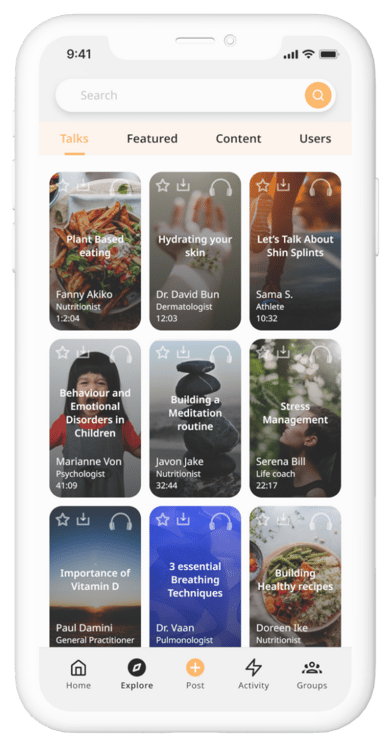 Goodself a platform
designed, for you!
When navigating your health journey, many seek guidance and support through social media. Given the current social media landscape, our priority was, and continues to be, to create a platform that empowers YOU.
Our desire, a movement
After taking over a year and a half to carefully build this the right way, with extensive community feedback, we hope we've created not just a platform, but a movement that truly inspires and helps people globally.
Our policies will always be centered on promoting
facts

and the

values

that we represent:

 credibility,

 transparency

and

 kindness
A place for you to learn, grow and be empowered!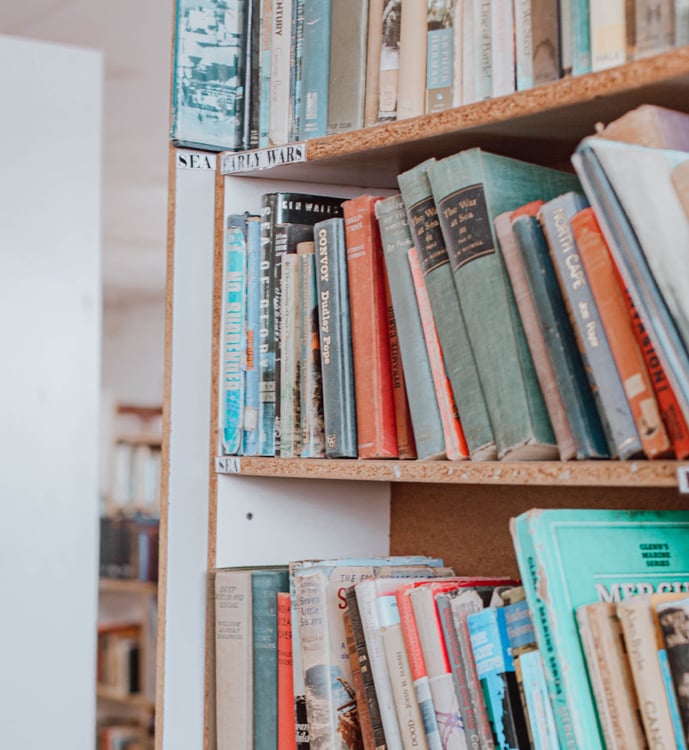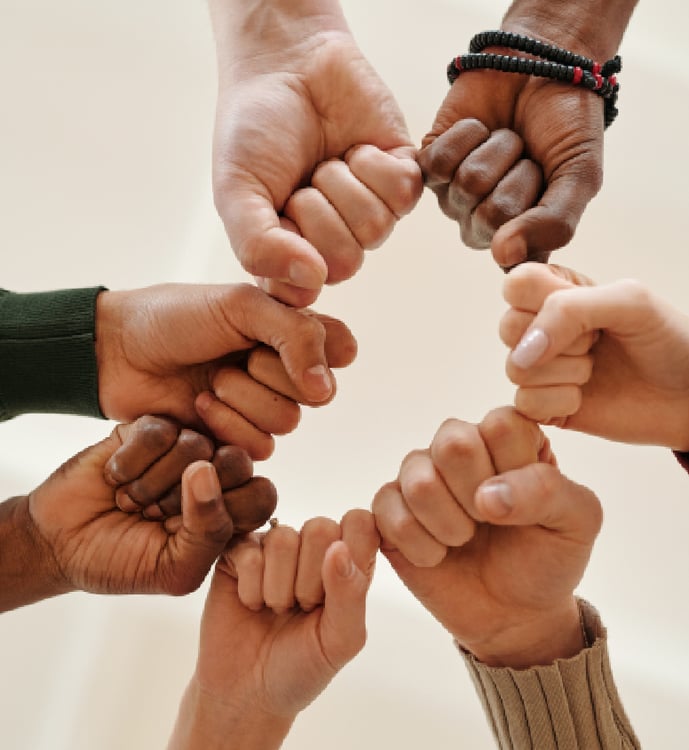 That's why we created a space focused only on Health, Wellness, and Lifestyle content to build a platform where the focus lies on forming supportive communities, bringing Expert insights to the forefront and tackling misinformation.
The goal of it all? To redefine how you use social media on your health journey!
We're on a mission to empower YOU and millions globally on their health journey and we can't do it without your input! At Goodself, YOU are the priority. We value input every step of the way so that we can create a space to meet your needs.