Goodself:

A platform designed for you!
As people navigate their own health journeys, they seek guidance and support through social media. However, given the current social media landscape, our priority was to create a platform you can trust and truly benefit from as you navigate your own health journey.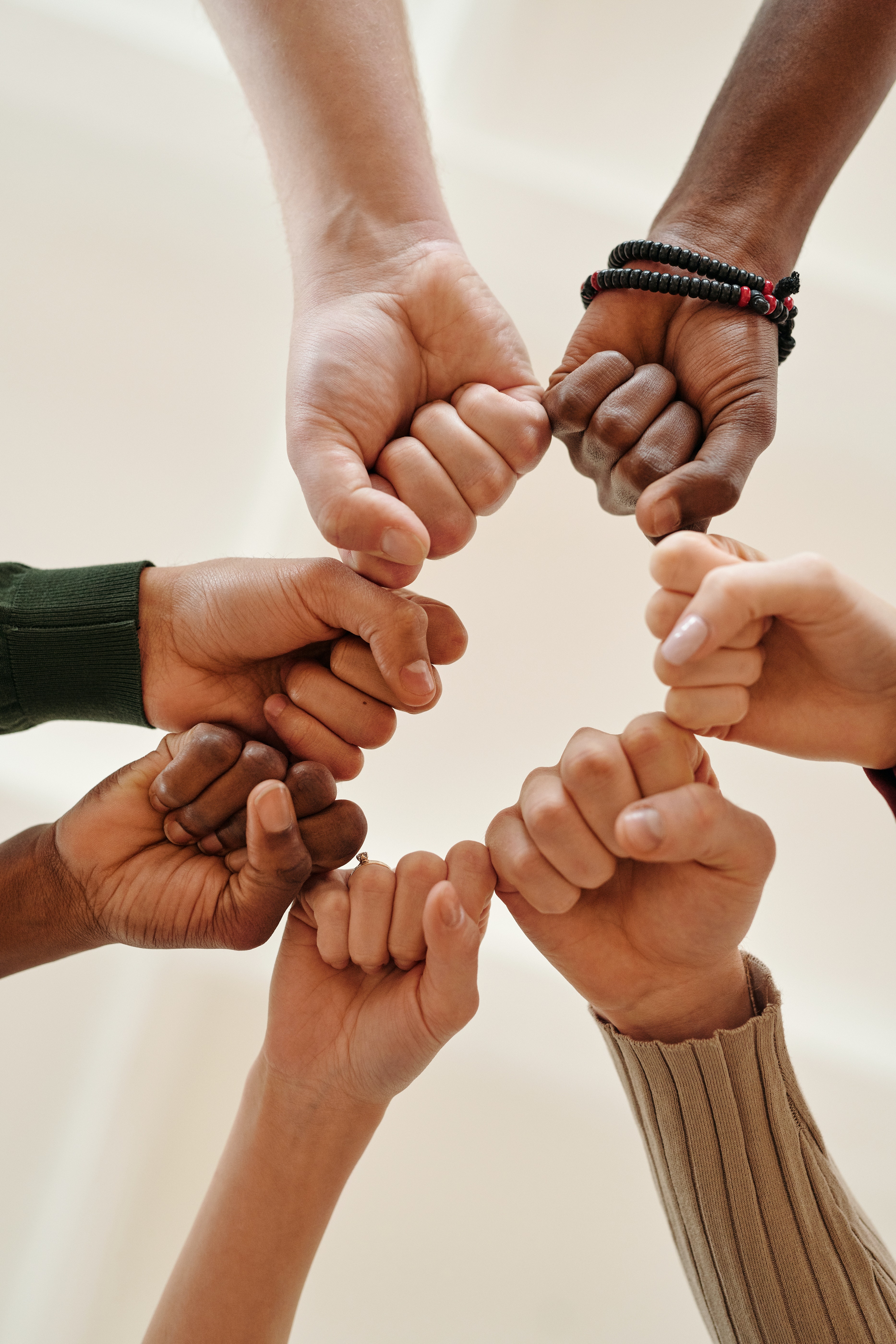 A place for you to learn, grow and be empowered!
So, we decided to create a space that was focused only on Health, Wellness and Lifestyle content, curated by the Creator's credentials. To build a platform where the focus lies on tackling misinformation, and bringing Expert insights to the forefront of a platform that strives to be transparent.
The goal of it all? To help make it easier to cut through the noise and find the right information, the right Experts, and the right group of people dealing with similar challenges, all while establishing a kind and supportive community of those that value health.
After taking over a year and half to carefully build this the right way, with extensive community feedback, we hope we've created not just a platform, but a movement that truly inspires and helps people globally.
Disrupting the mold of
social media
When the focus is on revenue and clicks, it often becomes difficult for a movement to do right by the community. To make decisions that are focused on bettering the social media experience, fighting misinformation (see how here), reducing noise & clutter, and building a supportive community - are often overlooked because it doesn't always fit with maximizing revenue.
At Goodself, we are guided by decision making that can at times go against the "right business-decision" but are made so that we as a community can be proud of what we're building, and that the business economics involved in embarking on such an ambitious endeavor will sort itself out if we're always guided by doing what's right by the community.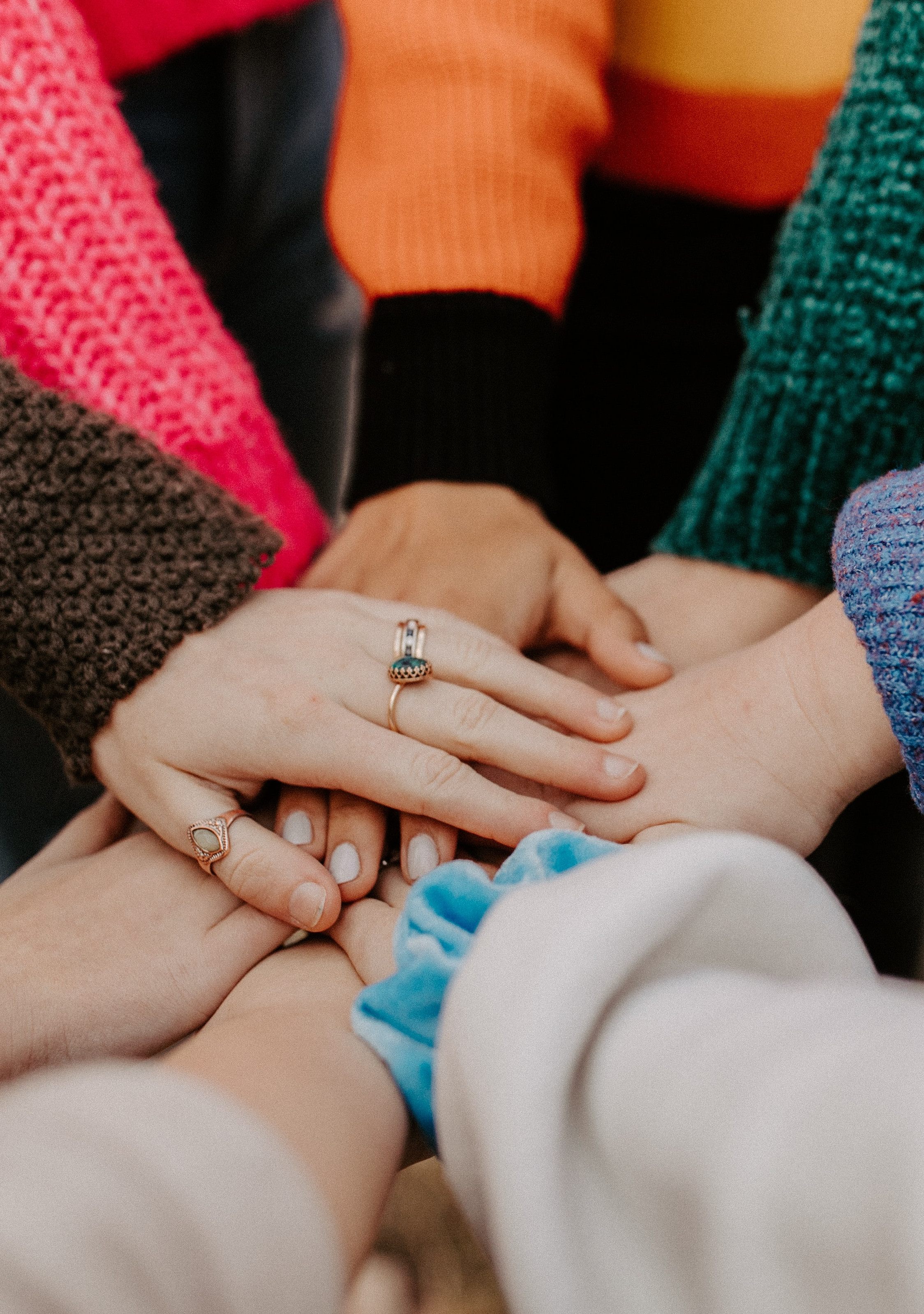 Our policies will always be centred on promoting facts and the values that we represent: credibility, transparency, and kindness.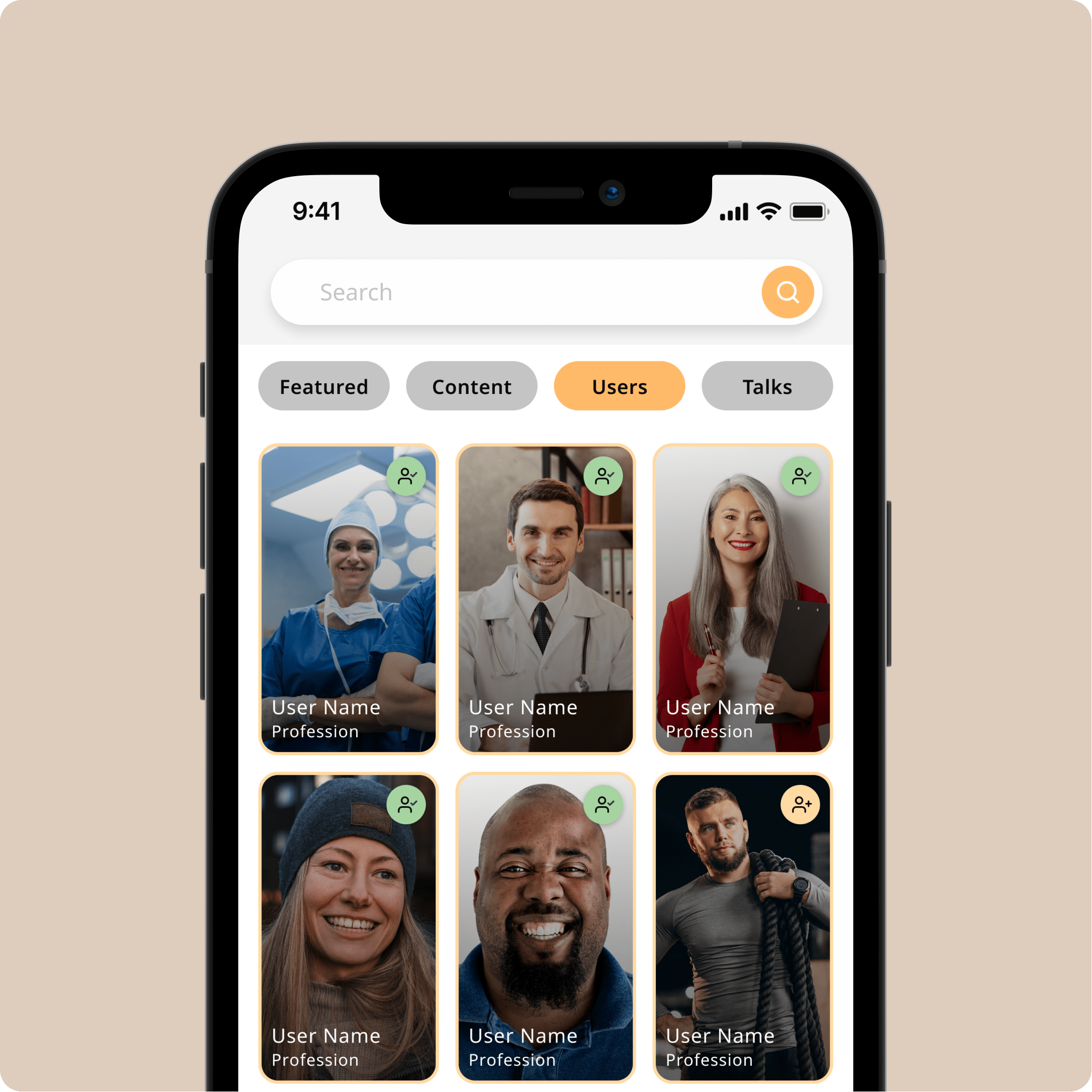 Time here, is time on yourself!
Our algorithm is designed to help you discover new Experts & Users, new voices, and new schools of thought; and by its very design, is unique in promoting credibility and not just what entices clicks. This platform is meant to truly be a healthier social media experience, a safe and supportive space where time spent here, is time spent on yourself.
At Goodself, YOU are the priority. We value input every step of the way, so that we can create a space to meet your needs. We won't get it all right from the beginning, nor will we make all the right decisions – but we will be transparent and seek feedback in all we do, from our features to our content moderation decisions - so that we can create a space that we evolve together, and that we're all proud to be a part of. As such, we will have weekly Goodself Town Halls – open forums for our community to get involved in all things Goodself!
Want to suggest features, share your input or get more information? Join a Goodself Town Hall; a weekly open forum for our community to get involved with all things Goodself!