Neurological Health
Parenting
Heart Health
Gut Health
Coaching
AutoImmune Disorders
Sleep Health
Pregnancy
Neurological Health
Parenting
Heart Health
Gut Health
Coaching
AutoImmune Disorders
Sleep Health
Pregnancy
Neurological Health
Parenting
Heart Health
Gut Health
Coaching
AutoImmune Disorders
Sleep Health
Pregnancy
Neurological Health
Parenting
Heart Health
Gut Health
Coaching
AutoImmune Disorders
Sleep Health
Pregnancy
Fitness
Reproductive Health
Mental Health
Nutrition
Functional Medicine
Yoga
Fertility
Dermatology
Fitness
Reproductive Health
Mental Health
Nutrition
Functional Medicine
Yoga
Fertility
Dermatology
Fitness
Reproductive Health
Mental Health
Nutrition
Functional Medicine
Yoga
Fertility
Dermatology
Fitness
Reproductive Health
Mental Health
Nutrition
Functional Medicine
Yoga
Fertility
Dermatology
With vetted Experts and a supportive community. Goodself offers a variety of tools designed to create an eco-system around health.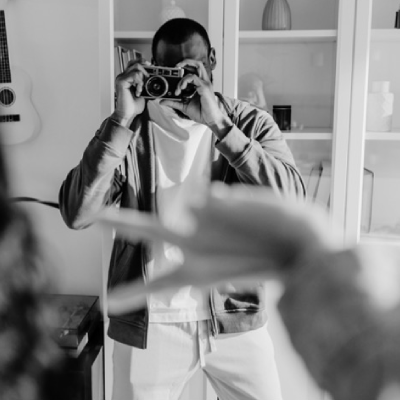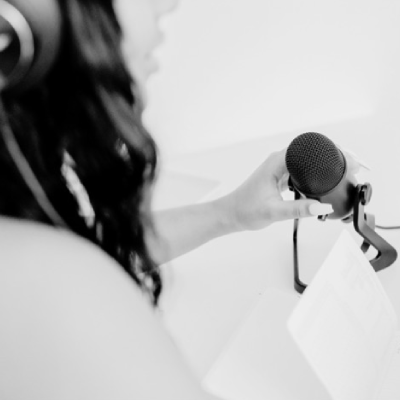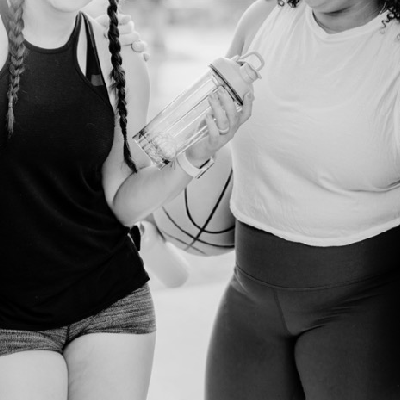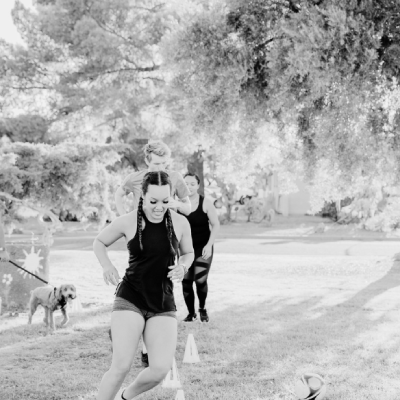 "Online communities are the new social fabric of the internet. They enable people to find their tribes, share their stories, and drive positive change. Communities have the power to shape opinions, influence behaviors, and make a real impact on society."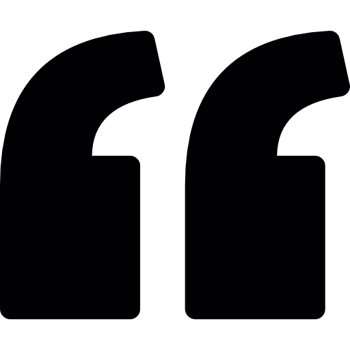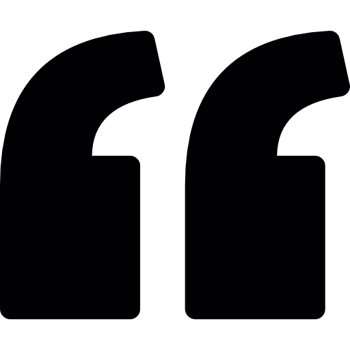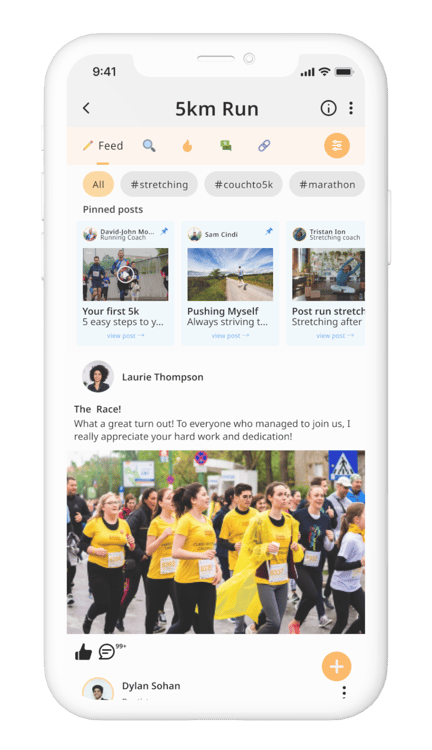 Experience the power of community
Groups bring like-minded people together around health challenges or areas of interest, so they can connect, learn from one another and share their experiences.
Engage in meaningful conversation
GoodTalks are live audio chats - led ONLY by vetted Experts - that create a space for Experts and Users to engage in meaningful conversation.
Find your tribe! Get better, together.
Challenges provide a new and interactive way for you to further connect with your community.
Social media your way
Experts share their expertise and Users their experiences through videos, pictures, and text posts, to help guide the community along their health journey.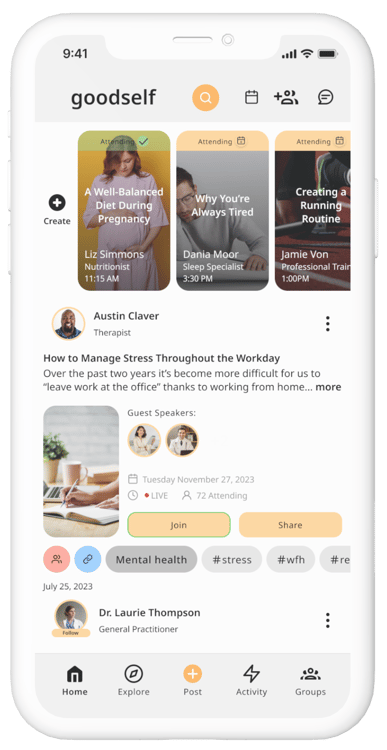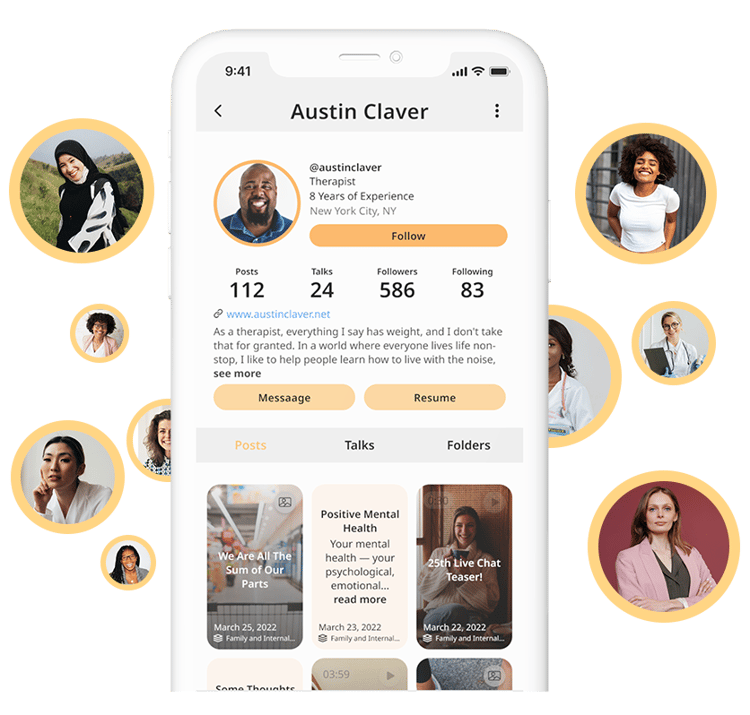 Get information
straight from the Experts
Goodself Experts are credentialed health & wellness professionals. All Experts on board are vetted to ensure they meet the minimum threshold, which includes their expertise and/or experience, as well as their positive online social presence.
Get Connected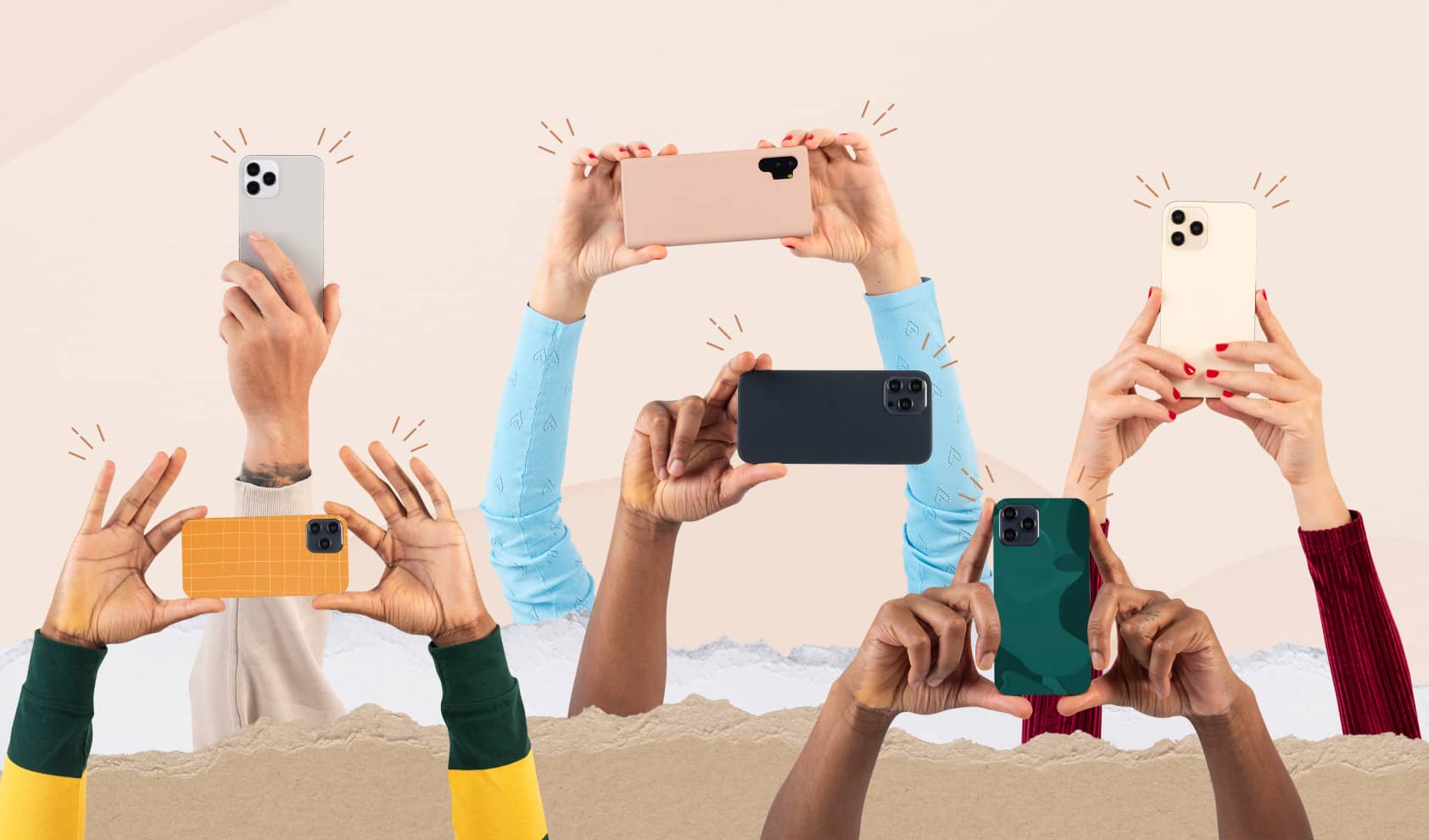 Check out our FAQ's
Newly joined Expert and/or User? Learn more about all things Goodself!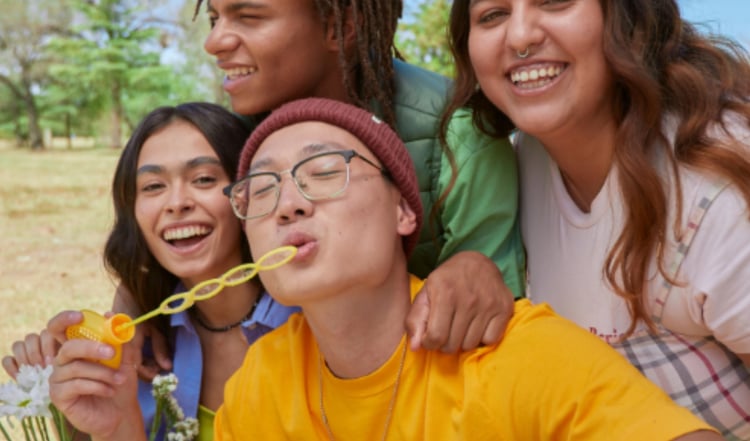 Sign up for our newsletter
Subscribe to get the latest updates on all things Goodself!